COCKTAIL INFUSIONS
Perfect for casual sipping, patio dinner parties, and fireside holiday traditions -- Fête Infusions fit any occasion!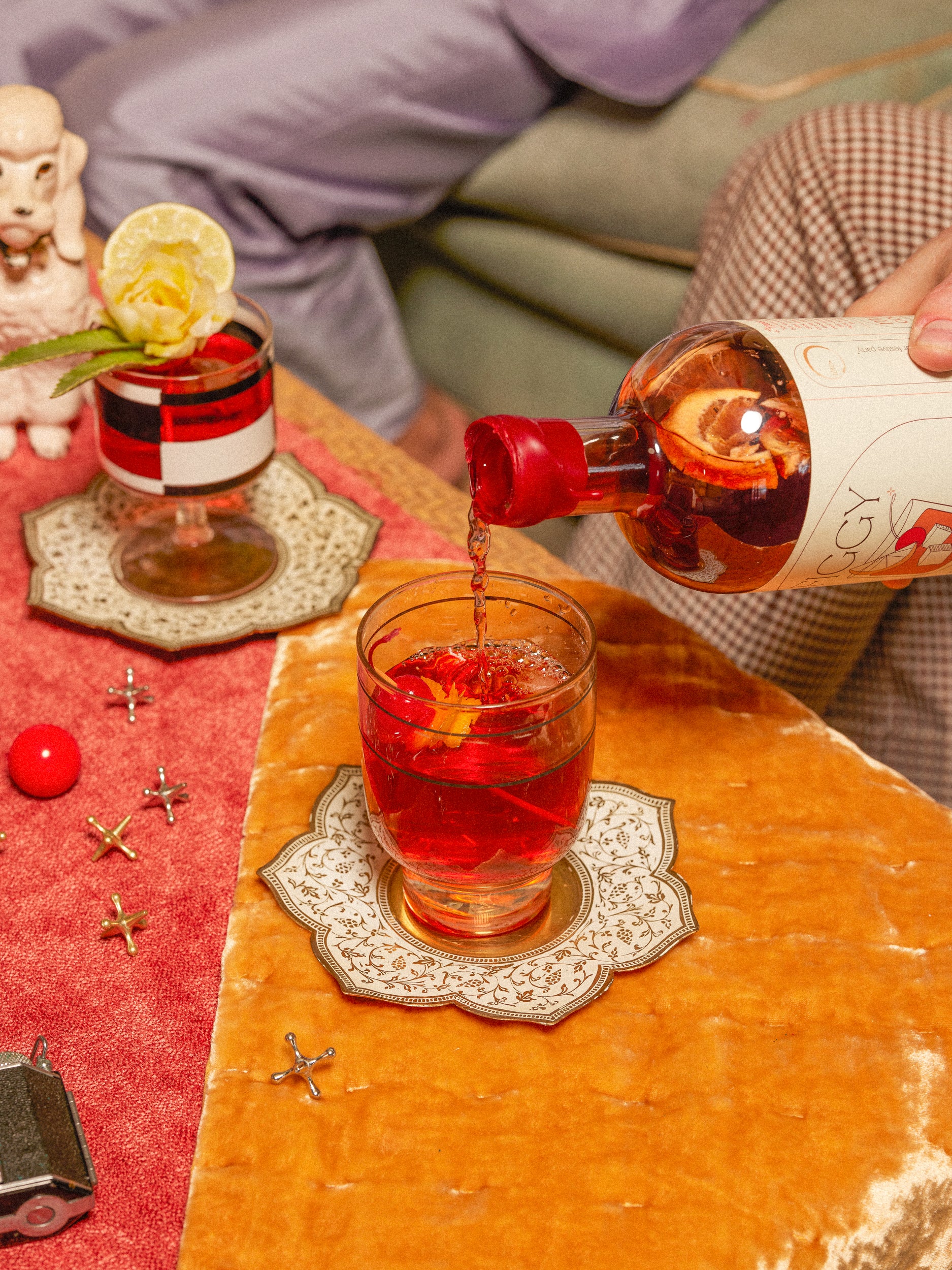 WHAT ARE INFUSIONS?
Imagine your favorite whiskey taking a long soak in the tub (under a full moon like your whacky aunt Geraldine) and then adding some bubbles for fun :)
FIND YOUR FLAVOR
Game, set, match! Let's get you paired with a winning flavor. Take our quick quiz to find your Fête.
[fe·t] French for "Party"
FUSS-FREE COCKTAILS AT HOME
Get out the waistcoat, you're the bartender now! Recreate that luxe bar experience from the comfort of your own home. Try one (or three) of our seven uniquely-flavored & quality-crafted Fête Cocktail Infusions.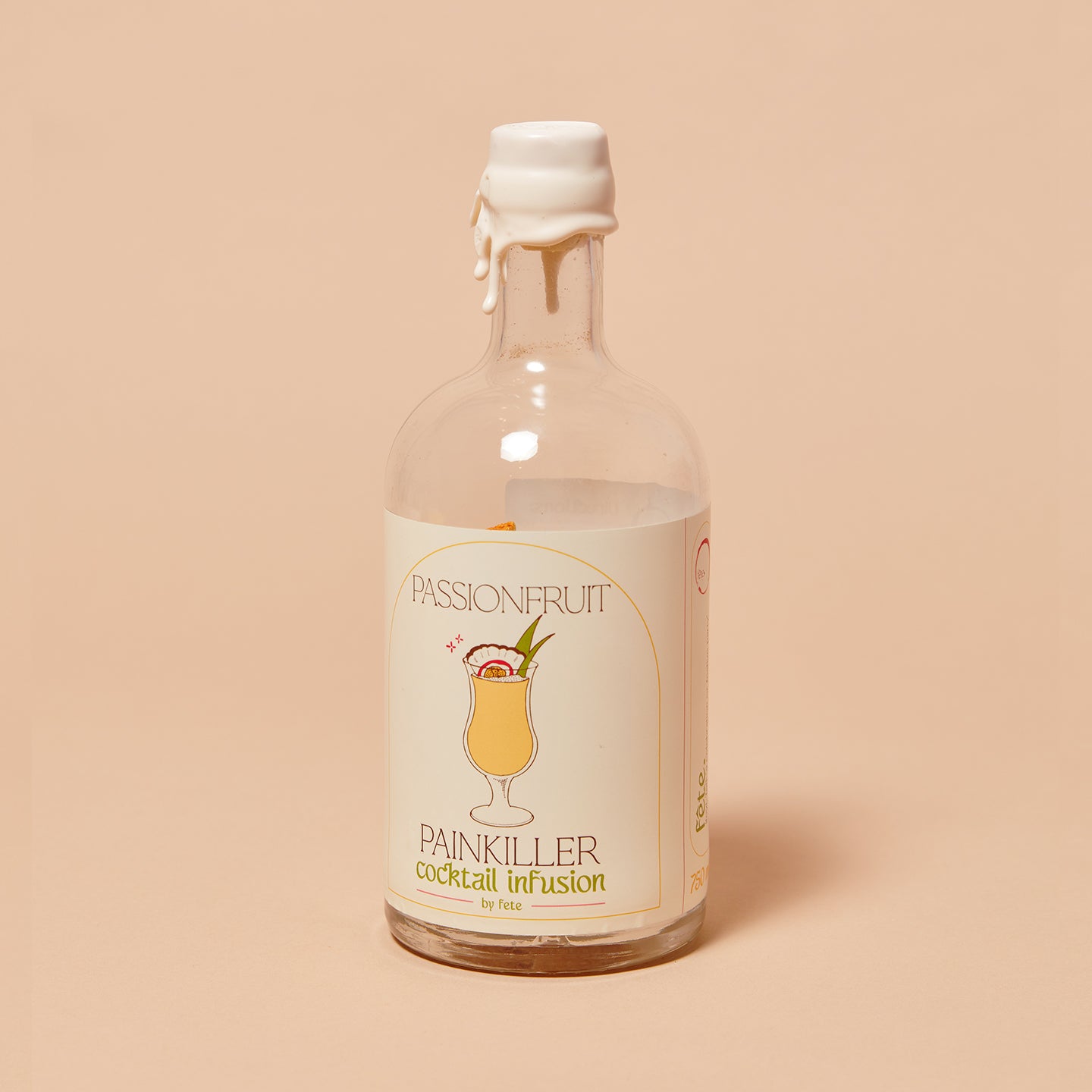 NEW FLAVOR!
PASSIONFRUIT PAINKILLER
Sporting a wicked tan from a trip to the British Virgin Islands, our Passionfruit Painkiller is a twist on a famous tropical classic.
A TRUE ISLAND VIBE
With coconut, pineapple, passionfruit, orange, nutmeg, and raw sugar, this Painkiller is a real slice of tropical island life!
Every Fête infusion is preservative, dye and dilution free. We don't pull any punches!
One full bottle will create 16 cocktails AND the bottle can be re-infused 2-3 times!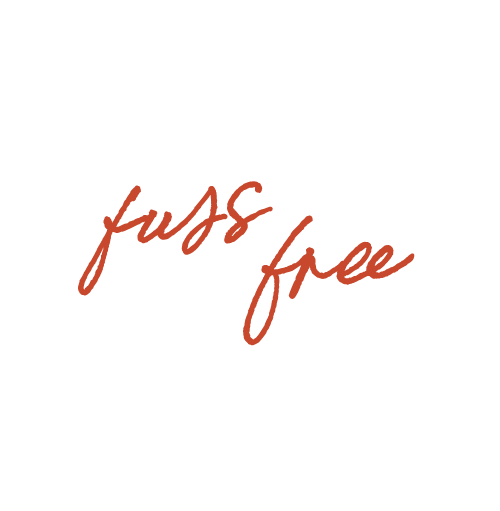 Pour your favorite spirit into the Fête Infusion bottle and let it infuse for at least 48 hours.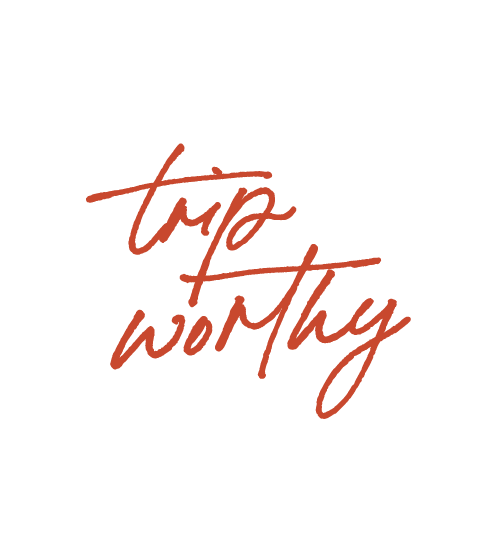 Perfect for the bachelor weekend you're planning or the girls night at the lakehouse!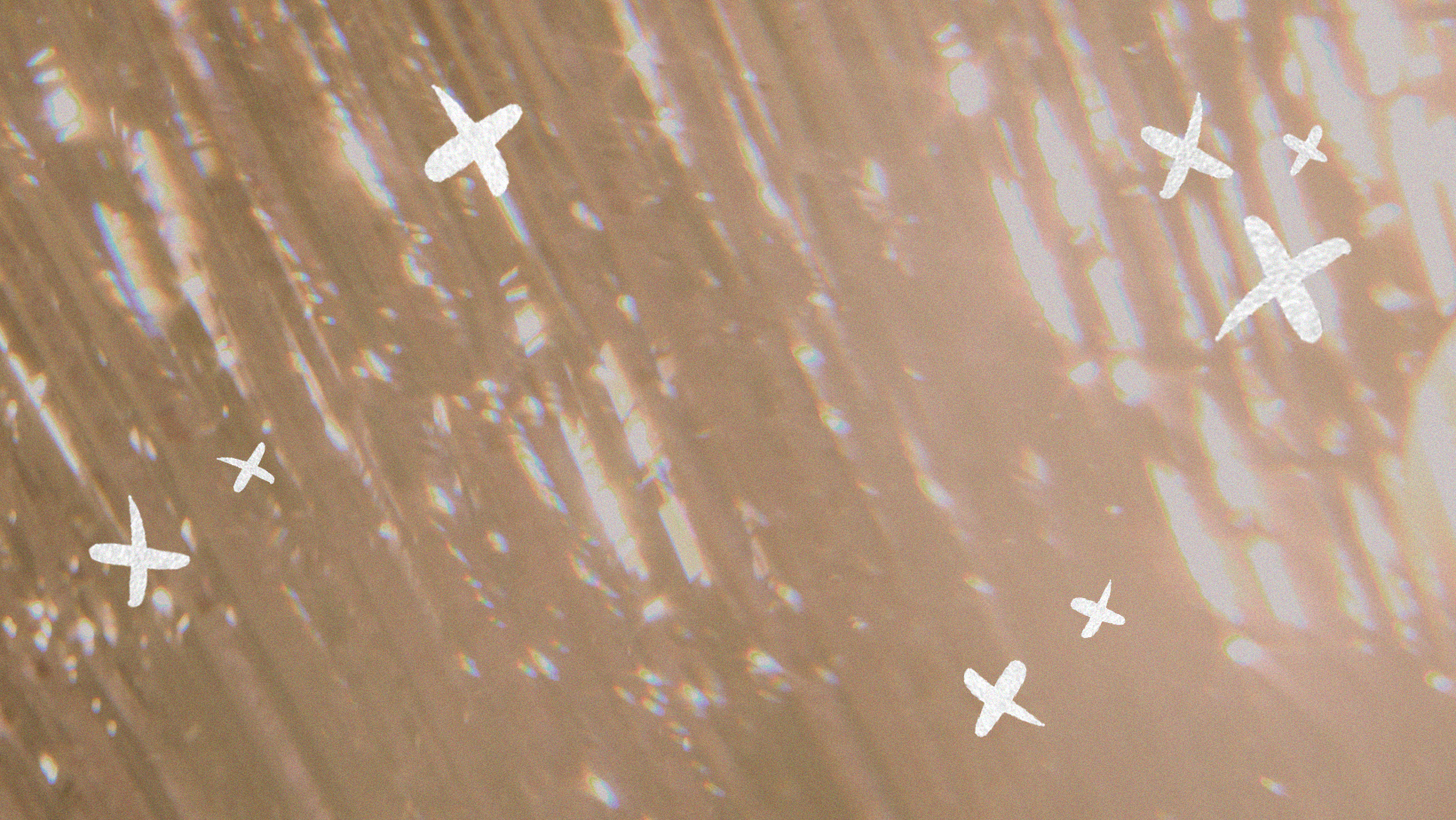 FIND A FÊTE RETAILER
Our Cocktail Infusions are on many shelves around Savannah, and expanding to the Southeast region. Come stop in!
LIFE IS A PARTY, JOIN IN!
Bring Fête to Your Next Function @drinkfete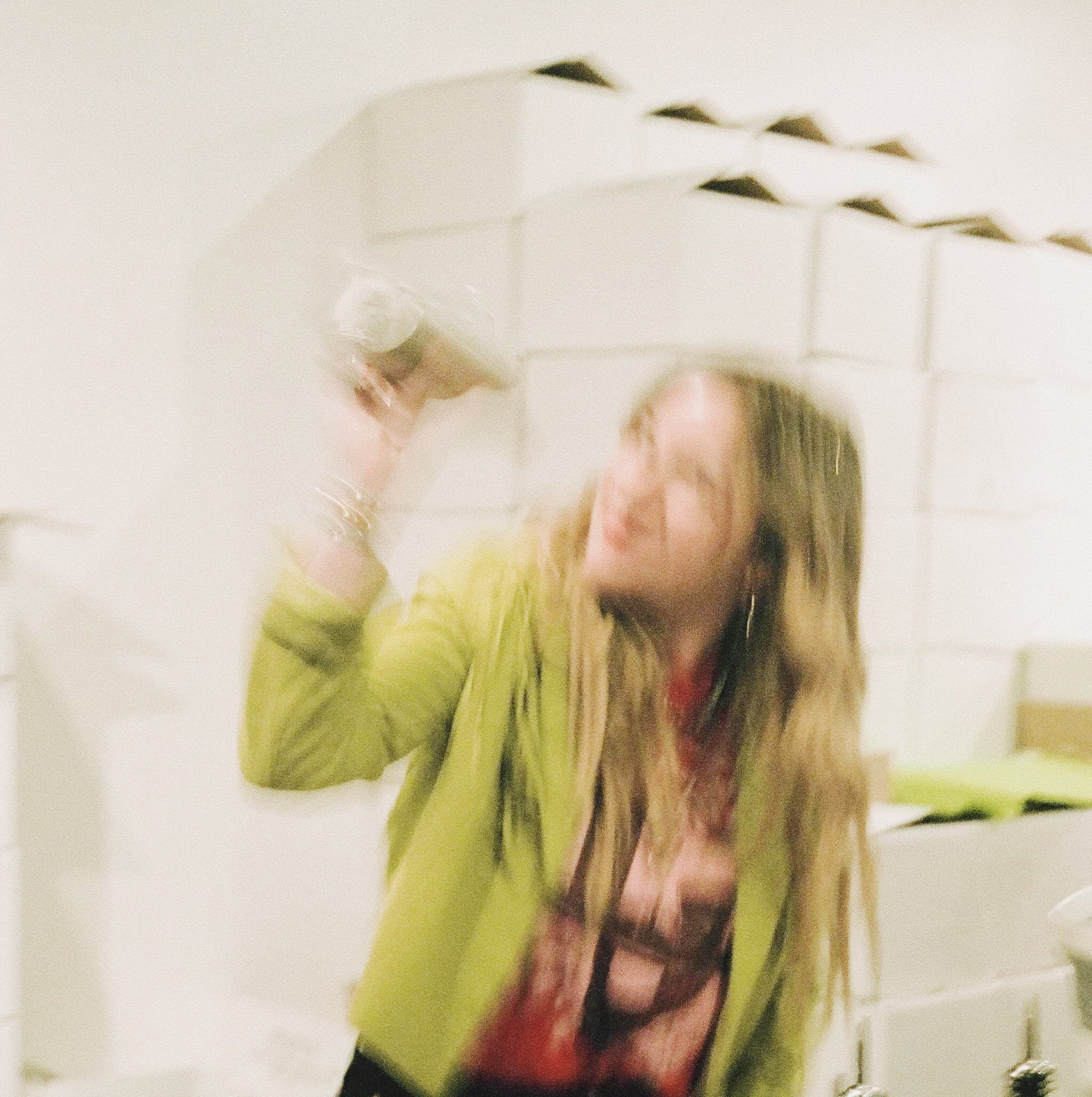 [fê·t] French for "Party"
HOW THE PARTY STARTED
From wedding events, to a wild hare for pandemic cocktail creations, Fête started in a trailer now we're here!

Fete Cocktail Infusions
108 E 40th St, Savannah, GA 31401
Thurs- Sunday
11am - 6pm

Mon-Wednesday
CLOSED