[an·shan·té] French for "Charmed"
ENCHANTÉ (INSERT KISS ON THE CHEEK)
We're so glad you've made it to our little corner of the internet. We may be a small business, but we have a big story to tell. (And we're just getting started!)
The Party Starter
In December of 2017, Fête Savannah opened as a bachelorette planning biz.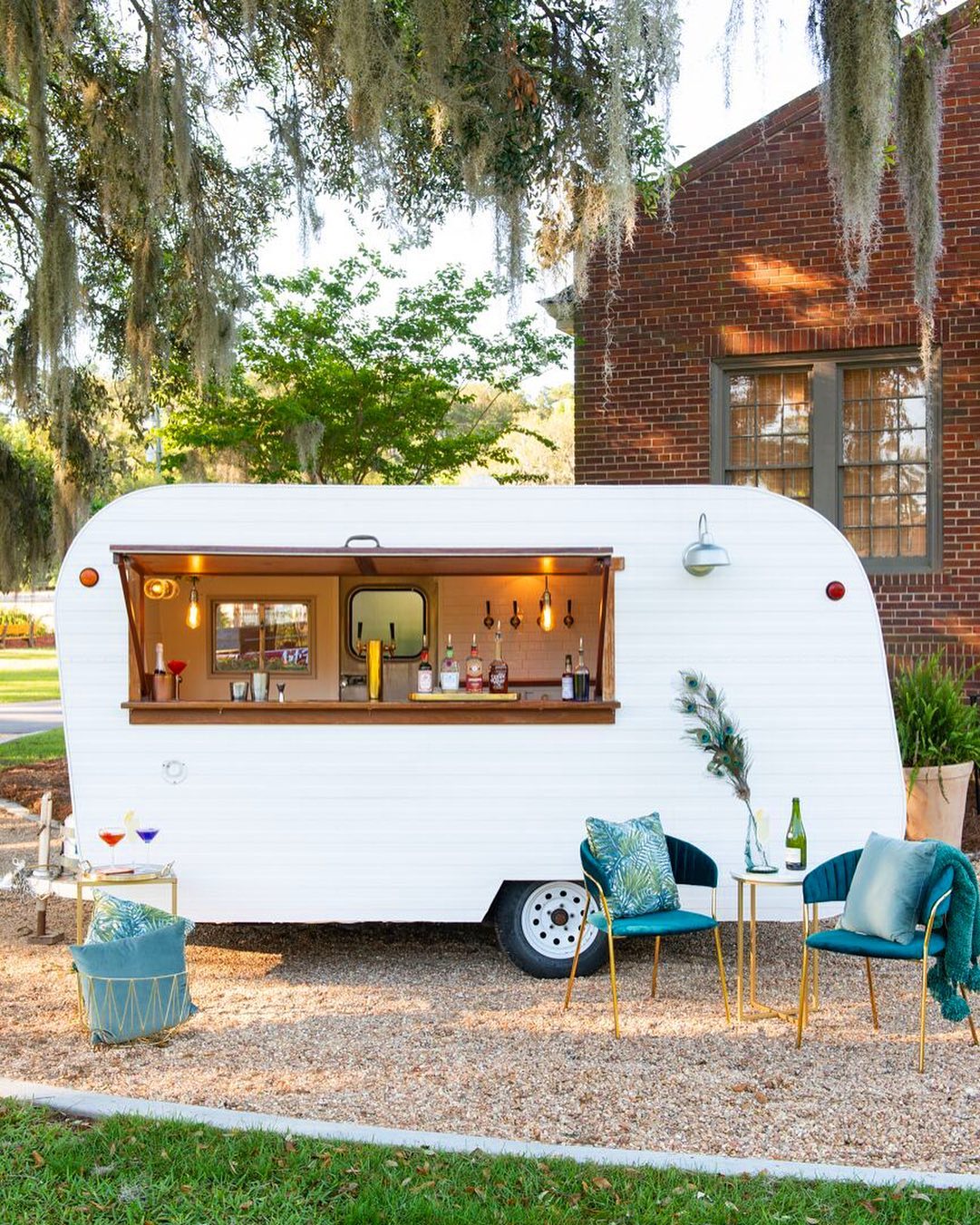 Life of the Party
In May of 2018, Fête Chalet was introduced to the party -- a vintage camper mobile bar.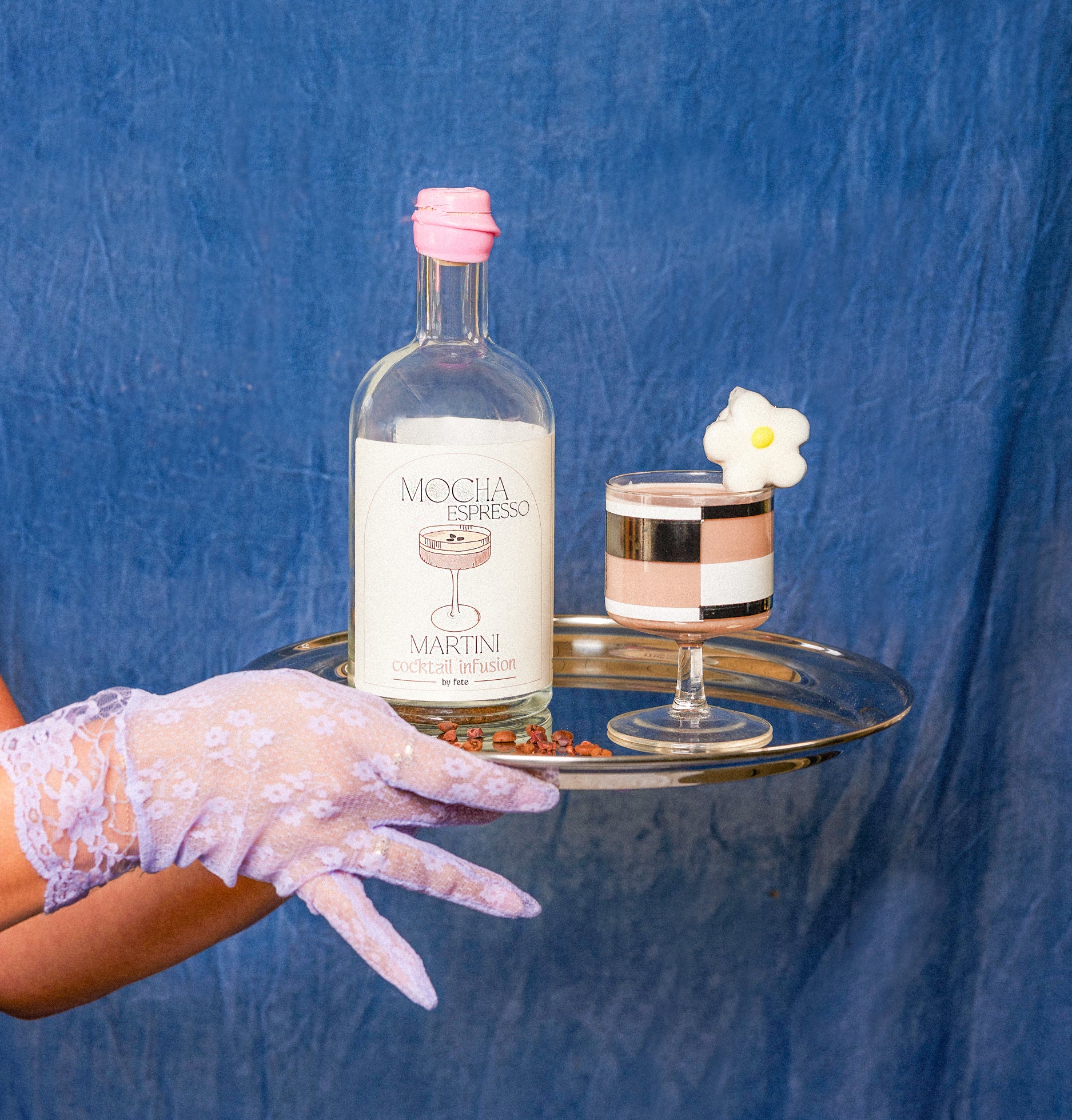 Kept the Party Going
COVID-19 brought about a significant pivot -- Cocktail Infusions for your home!
FOUNDER & OWNER OF FÊTE
A NOTE FROM MARGUERITE
Funny enough, I started as a Chemistry major in Rome, GA -- then landed a job years ago at a chemical plant in Savannah. After working there for 3 years, I decided to leave the chem lab and start experimenting with my own business plans!
My first venture, Fête Savannah, opened in December 2017 as a bachelorette planning business. We organized everything for your trip to Savannah - decorations, lodging, itineraries, discounts/perks with local businesses, and more! After several months and numerous bachelorette events, I knew I wanted to get more involved in the wedding and hospitality industry. Then, Fête Chalet! ("party house") entered the chat - a vintage camper renovated into a mobile bar for weddings, events, and parties of all kinds.
Then, an uninvited pandemic crashed the party! COVID-19 certainly threw a wrench into everyones plans -- especially large gatherings. With event planning on an indefinite hold, I shifted the Fête brand towards a more intimate setting -- the home bar. Lockdown allowed me to develop unique and flavorful Fête Cocktail Infusions, a fuss-free yet historic technique that everyone can employ in their home bar! This pivot uncovered a facet of the brand that is dear to my own heart...slow sipping with loved ones, conversations shared, laughs had, toasts made. All without the luxury cocktail bar tab.
From chem lab to cocktail fab, the Fête brand has grown up and is evolving in a way that I am proud to share. Thank you for supporting my small business, cheers to you!
NOTES FROM PARTYGOERS
FÊTE TESTIMONIALS
RACHEL | JUNE 2023
I am obsessed! I am in love with this infusion! It is so simple and easy to enjoy an amazing cocktail with this product!
Abby | Jan 2022
The perfect cocktail. I got this for a bday gift from a fellow bourbon drinker. It is the perfect old fashion. I plan on gifting this!
Kim | March 2021
Happy hour is very happy. I've never been a cocktail drinker, more wine & beer. I love all the subtle flavors and not too sweet.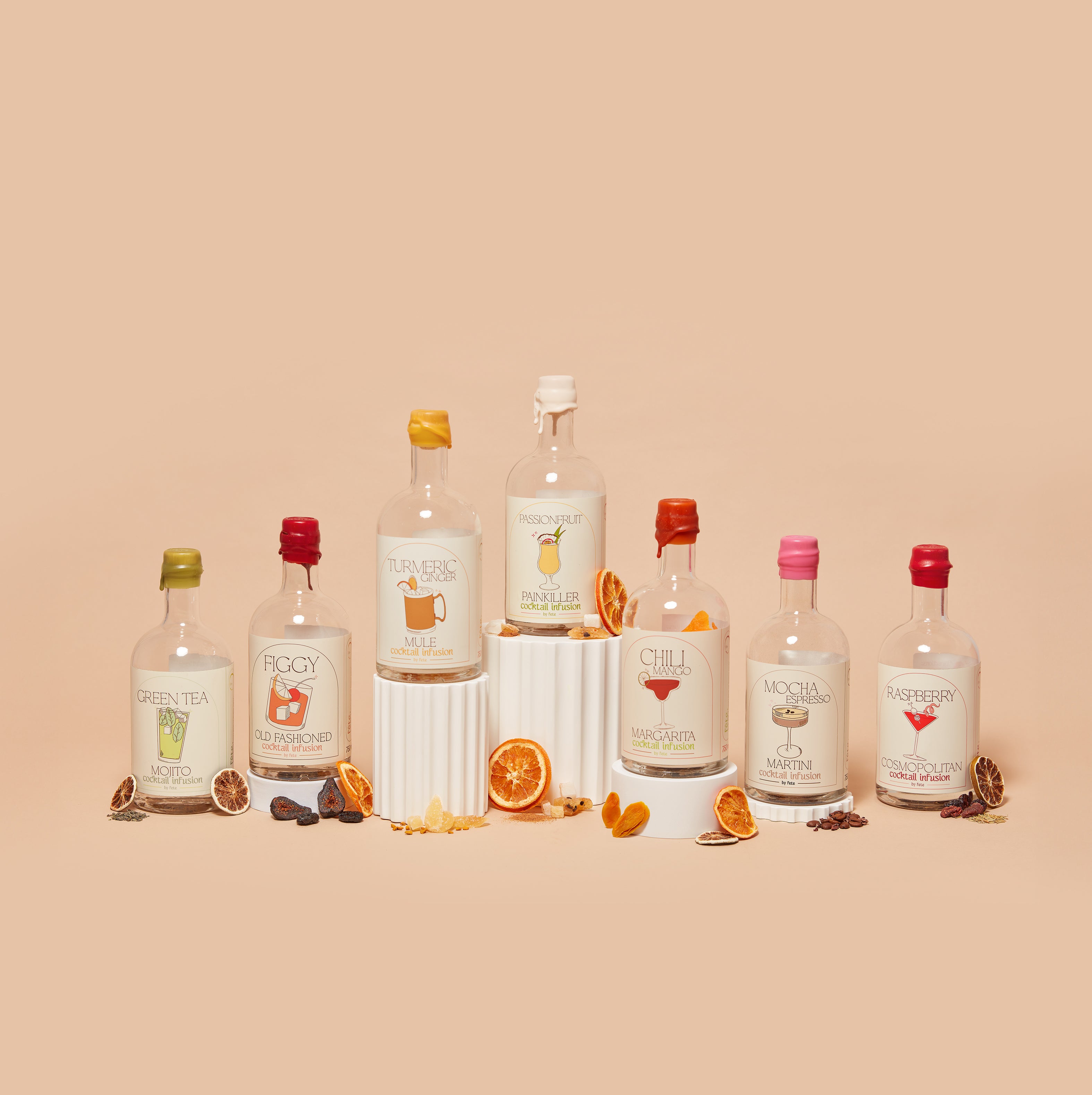 WHAT'S ON THE MENU?
Our 7 unique infusions flavors are all inspired by time tested classic cocktails.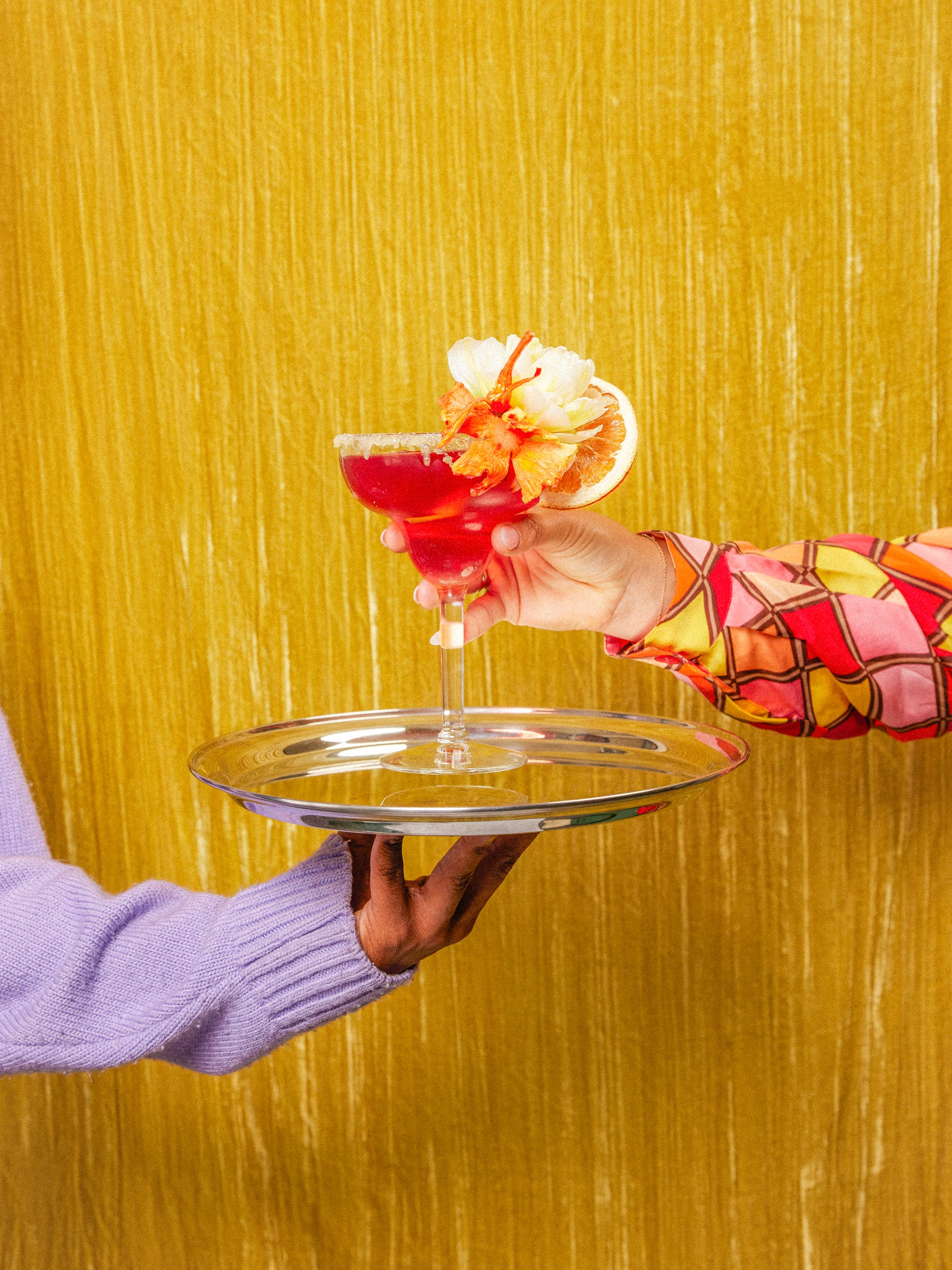 WHAT'S YOUR FLAVOR?
Take the quick quiz to find the flavor that is certain to please your palette!